The U.S. Strategy for Addressing the Root Causes of Migration in Central America has proven successful, according to a monitoring report that the U.S. Agency for International Development (USAID) recently published.
U.S. departments and agencies recorded improvements in 15 of 20 key areas from the previous year, according to a progress report submitted to the U.S. Congress (PDF, 1.6MB) by the U.S. Department of State. The results are based on fiscal year 2022, the strategy's first full year of implementation. Those efforts are focused on Guatemala, El Salvador and Honduras.
The strategy uses the power and resources of the U.S. federal government and the public and private sectors to address the underlying issues causing Central Americans to migrate to the United States. Vice President Kamala Harris is leading U.S. efforts on this issue.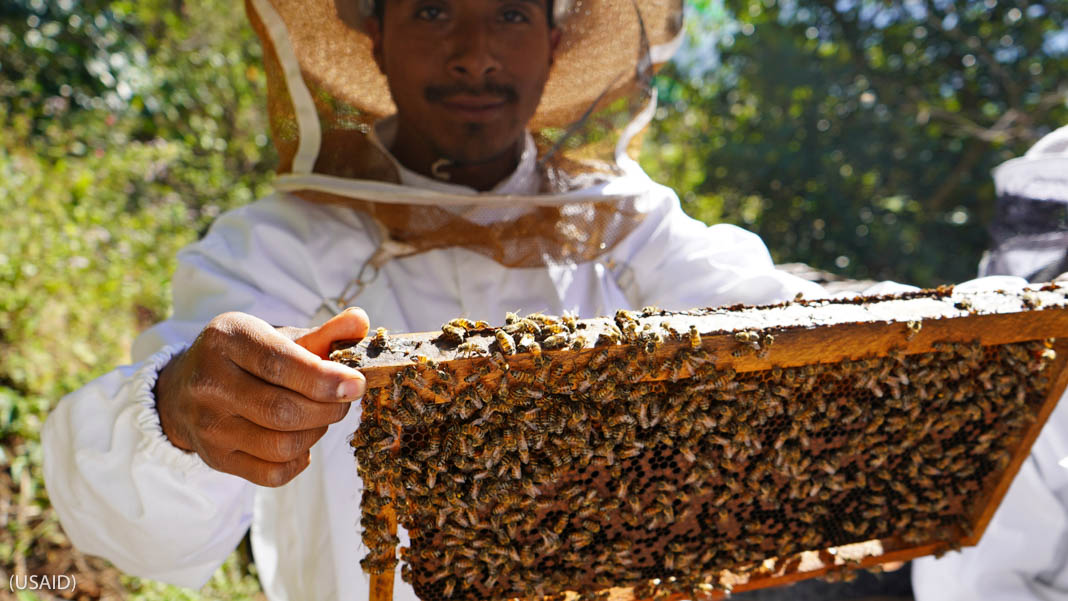 Poverty is a key root cause of migration, and increased productivity and production of smallholder farmers or firms helps to reduce it. USAID-supported firms secured more than $320 million in sales during the strategy's first year. USAID leveraged $189 million from the public and private sectors to raise productivity and incomes for more than 60,000 agricultural industry producers involved in food security programs in Guatemala and Honduras.
A 2022 survey from the Latin American Public Opinion Project found that mothers who cannot feed their families are more likely to migrate irregularly. USAID food security programming helped food reach more than 104,000 individuals.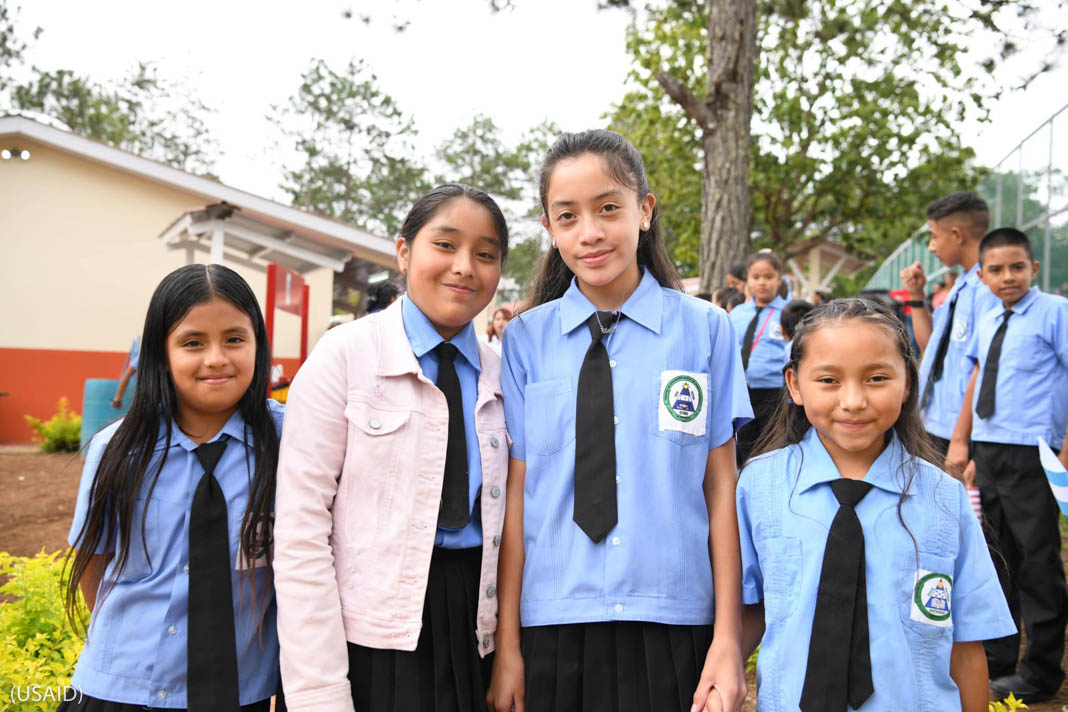 USAID also connected with more than 465,000 youngsters by supporting primary and secondary education in areas of high migration in El Salvador, Guatemala and Honduras. More than 300,000 students received nutrition or other assistance from the U.S. Department of Agriculture, helping to prevent and treat malnutrition and decrease child mortality.
Supporting governments' judicial systems is crucial for transparency and accountability in democratic societies. The ability of those systems to perform — as measured by prosecutions and convictions — also affects irregular migration.
That's why USAID provided anti-corruption training to more than 8,000 individuals. The training helps partner government officials manage accountability systems, punish corrupt actors and understand the ethical norms attached to their official roles.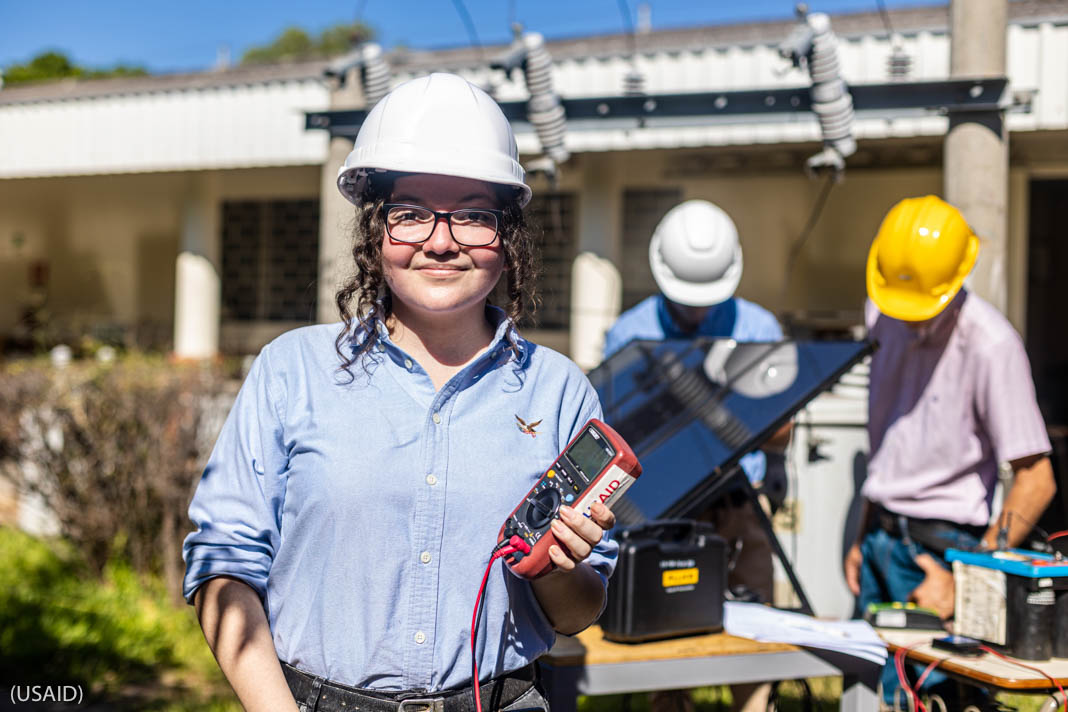 The State Department and USAID supported more than 1,500 human rights defenders in Central America and trained more than 300 on effective communication, human rights violation documentation and other skills for reporting and advocacy.
Job creation leads to economic opportunity, especially for youth who are likely to migrate or are in danger of getting involved in illegal activities. To that end, USAID's support for nearly 8,000 private sector firms in northern Central America has helped create and sustain more than 90,000 jobs.
Vice President Harris' Central America Forward initiative, which has galvanized more than $4.2 billion in private sector commitments to northern Central America, complements these efforts.
"When we create economic opportunity in these regions, as we have done, we can potentially have a great impact on those who otherwise would leave home and allow them the opportunity to stay in their home country, which is where they prefer to be," Harris said in February.