The United States and European allies remain steadfast in their support for Ukraine's independence and sovereignty.
Coming to terms with war trauma in Ukraine [September 19, 2023]
Medical specialists from Ukraine visited hospitals in the United States to share insights into treating people injured in war.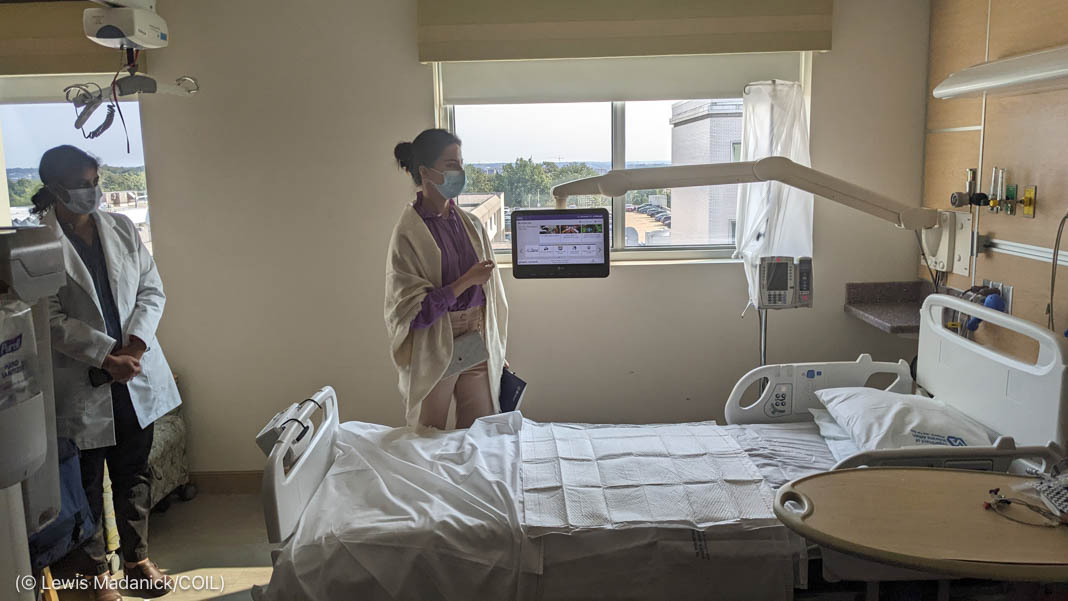 ---
Ukraine's neighbors offer routes for grain exports [September 5, 2023]
After Russia walked away from the Black Sea Grain Initiative, Ukraine found alternative routes for its grain.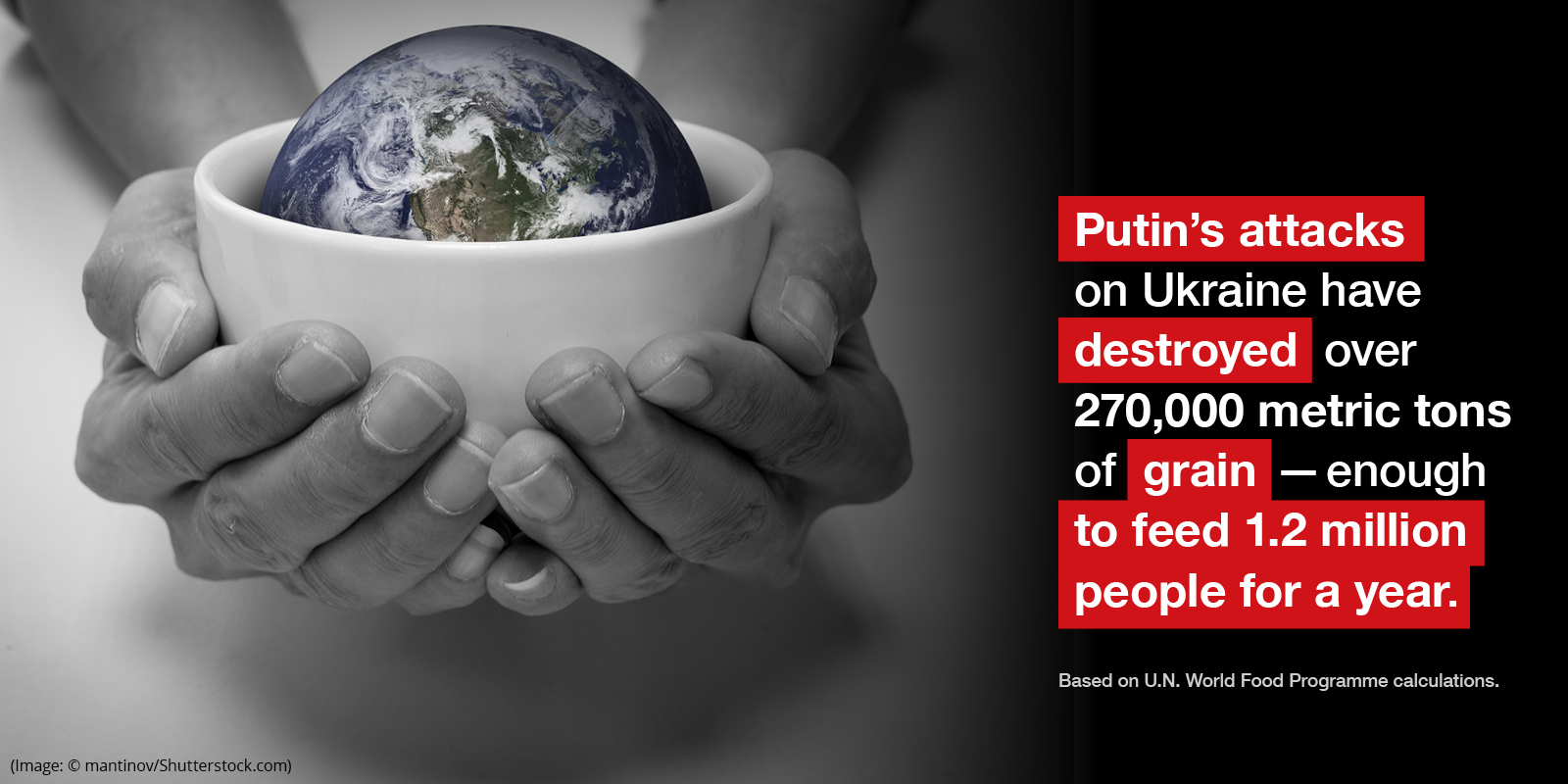 ---
U.S. humanitarian aid for Ukraine war tops $2.6 billion [August 29, 2023]
Learn about the kinds of humanitarian assistance the United States provides to help people affected by Russia's war against Ukraine.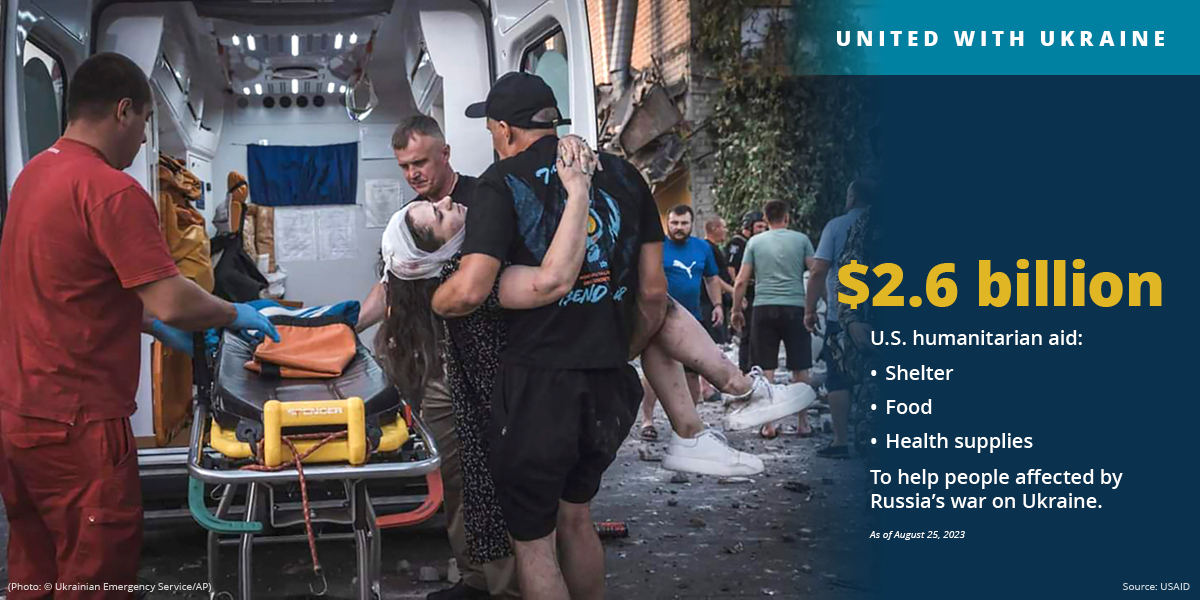 ---
Ukrainian students face an uncertain school year [August 24, 2023]
As Ukraine's students return to school, the United Nations, the U.S. and Europe are helping to rebuild the nation's schools.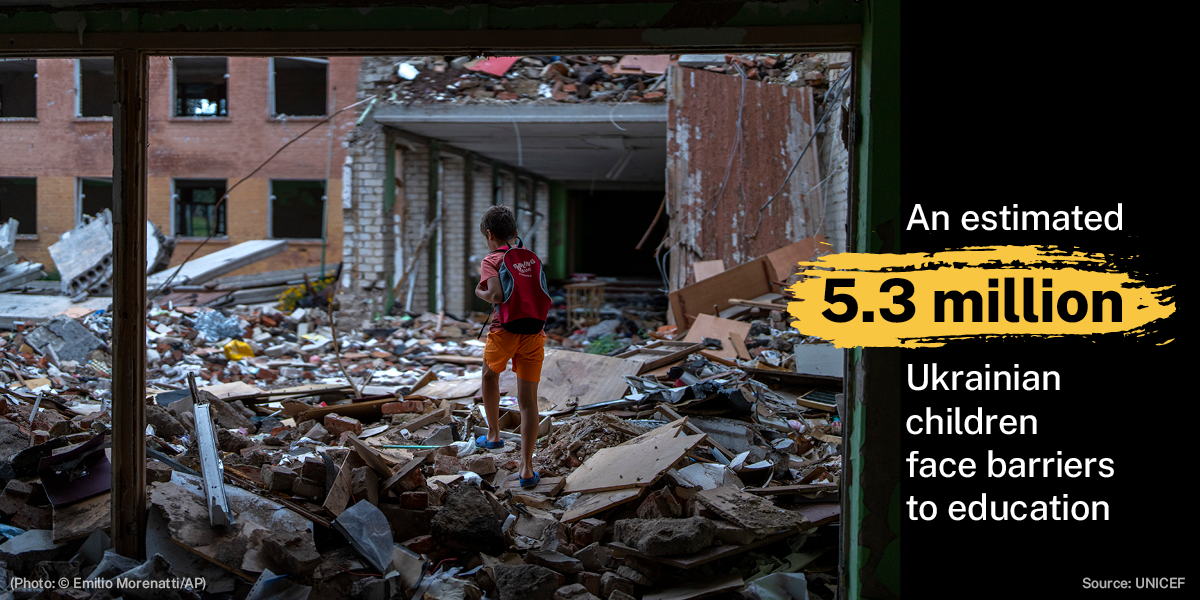 ---
5 symbols of Ukrainian independence [August 16, 2023]

Ukraine celebrates its Independence Day August 24. Learn more about a few symbols that represent Ukraine's pride, sacrifice and unity.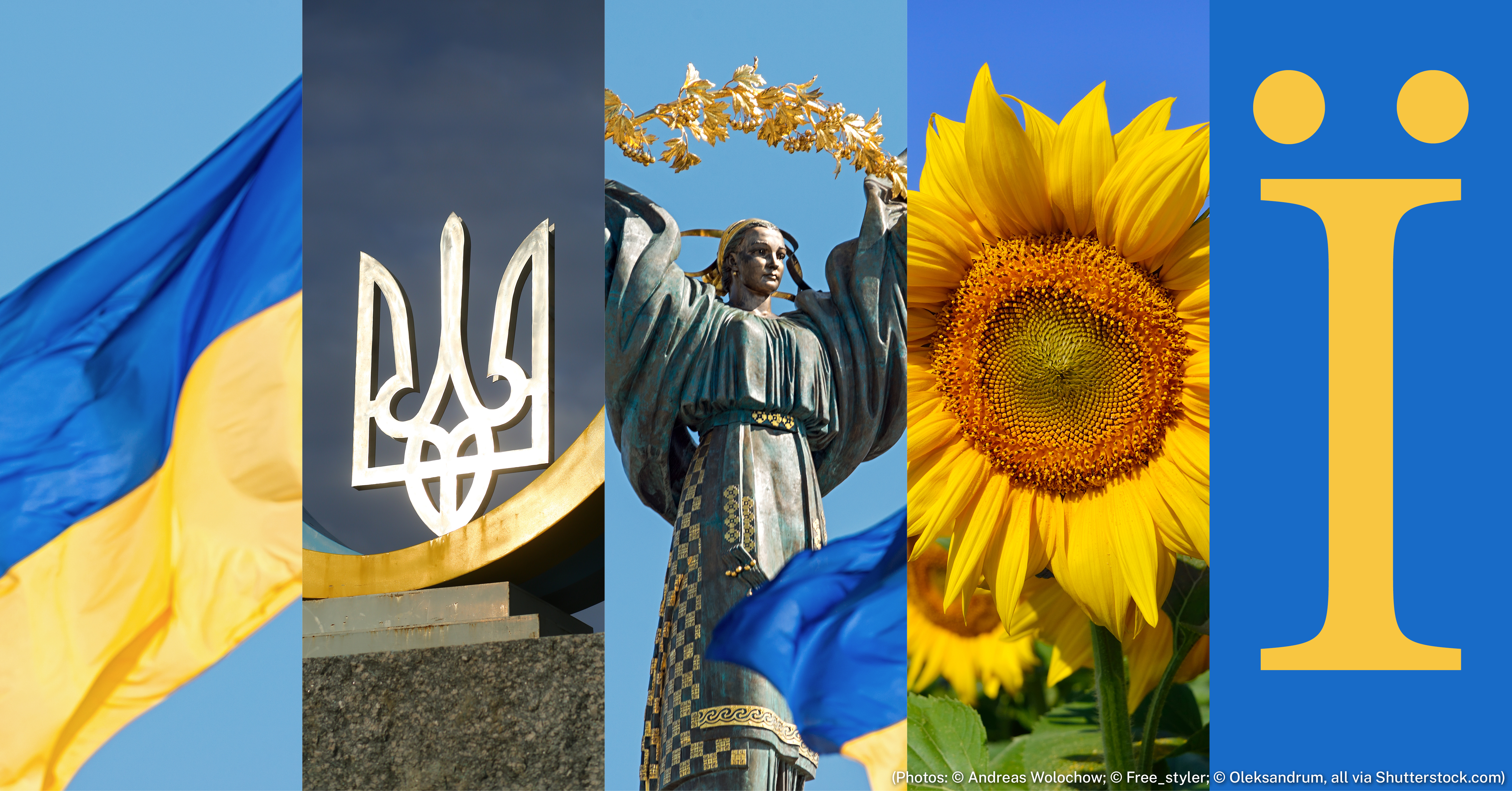 ---
World leaders call on Russia to rejoin Black Sea grain deal [August 10, 2023]
Pope Francis and other world leaders urged Russia to comply with an agreement that provides Ukrainian grain to countries around the world.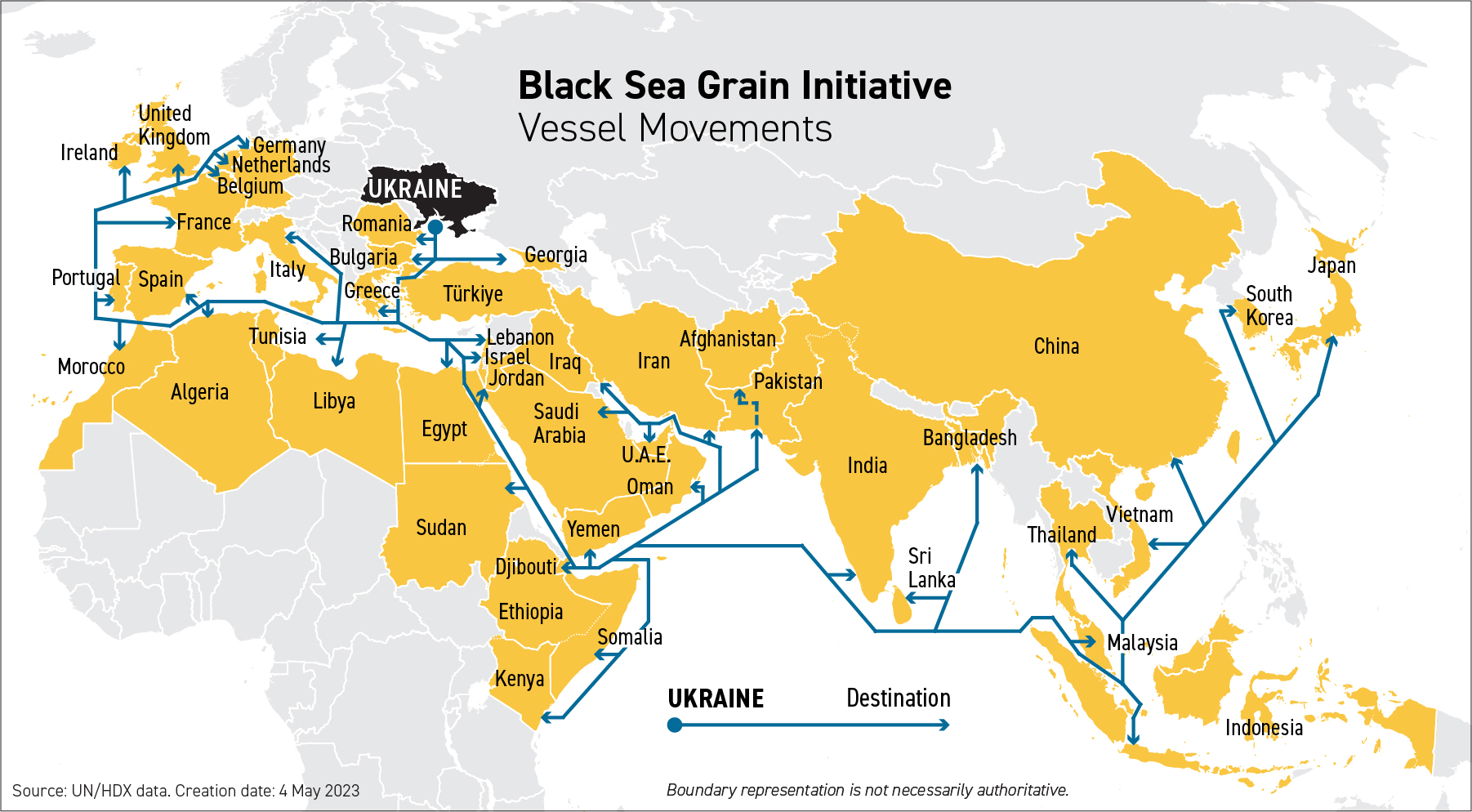 ---
Blinken urges countries to step up aid amid global food crisis [August  8, 2023]
The U.S. is providing $362 million in additional assistance amid a growing global food crisis, worsened by Russia's war against Ukraine.
---
Russia's top talent fleeing to other countries [August 3, 2023]
Russians continue to leave their country for opportunities elsewhere because of the war in Ukraine and political repression.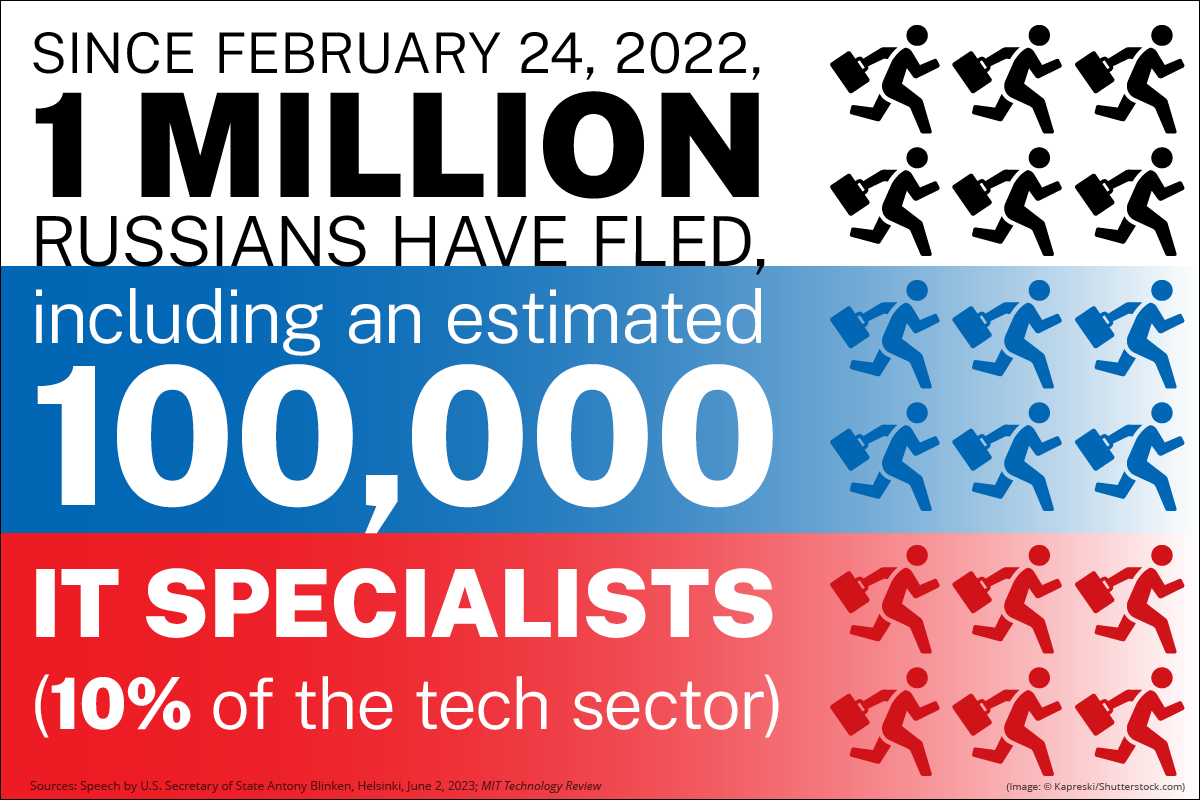 ---
How Ukraine and U.S. tech firms build for the future [July 26, 2023]
Ukraine relies on U.S. technology to document potential war crimes, track bomb damage and monitor agricultural output, among other things.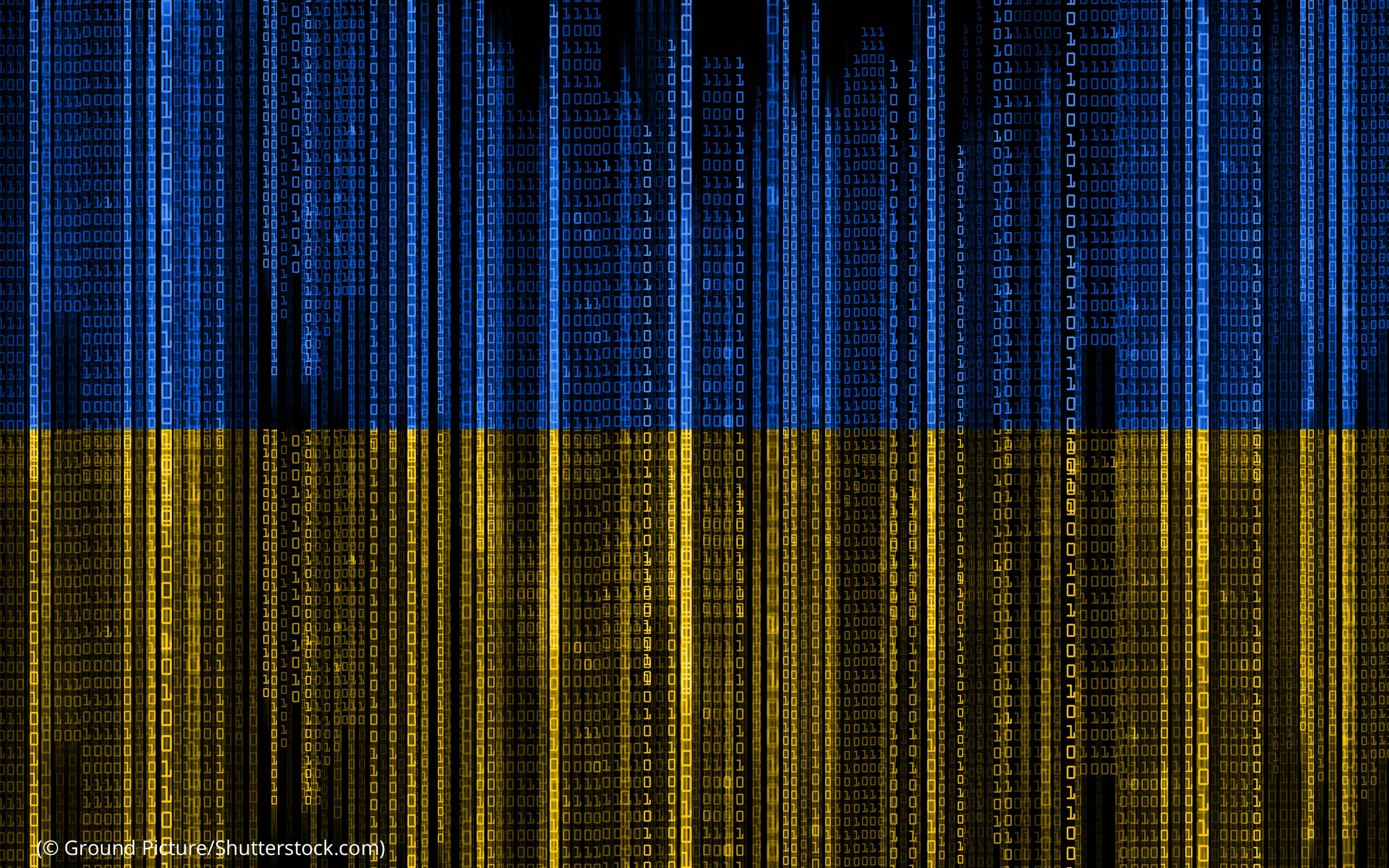 ---
Russia leaves U.N. grain deal, threatening world food supply [July 20, 2023]
Learn what officials are saying about the impact of Russia's decision to walk away from the U.N.'s Black Sea Grain Initiative.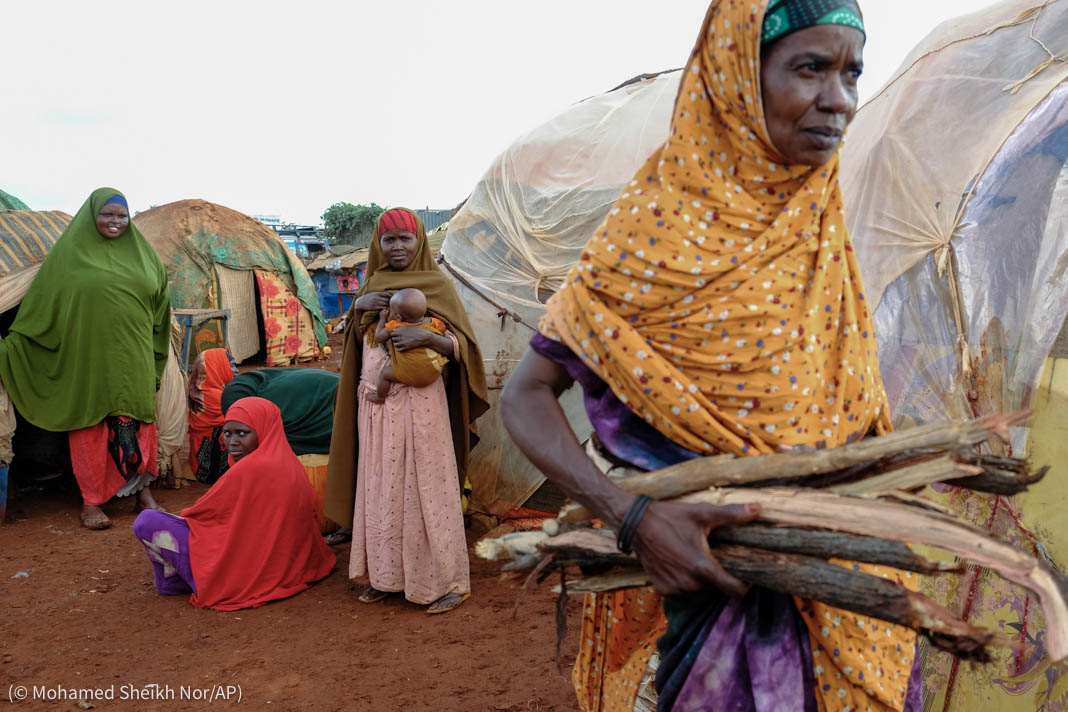 ---
500 days of Ukrainian resilience [July 10, 2023]
The war has made heroes of everyday people in Ukraine. Meet a few of them as Ukraine has passed the 500th day since Russia's invasion.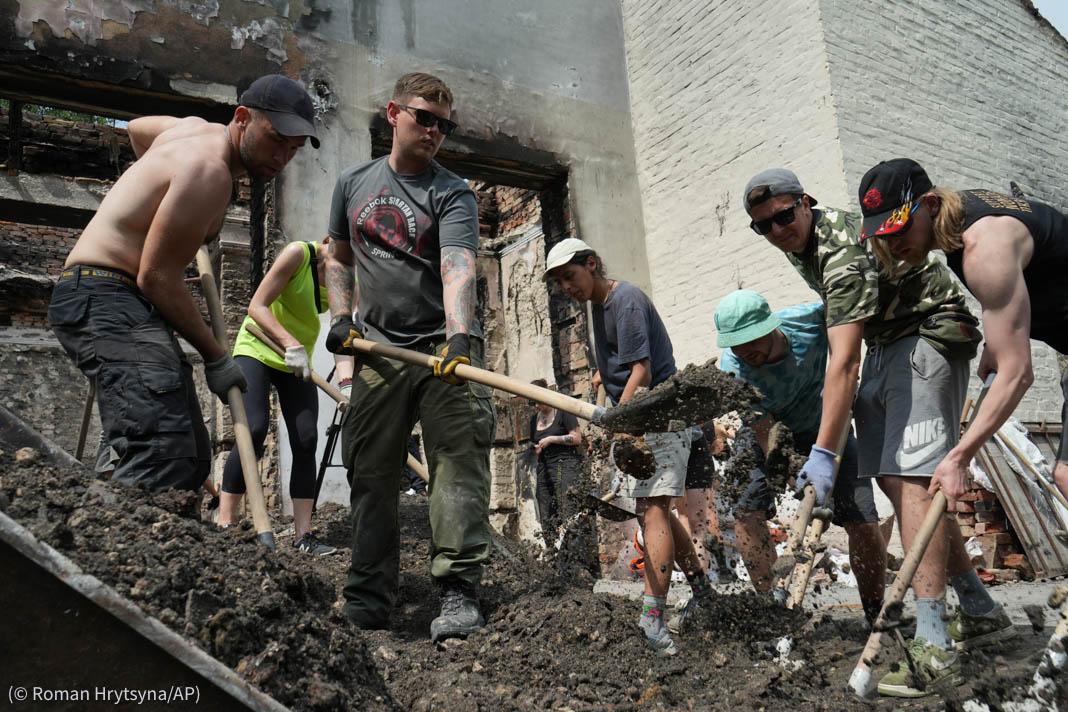 ---
More Ukrainian grain delivered worldwide via U.N. deal [July 5, 2023]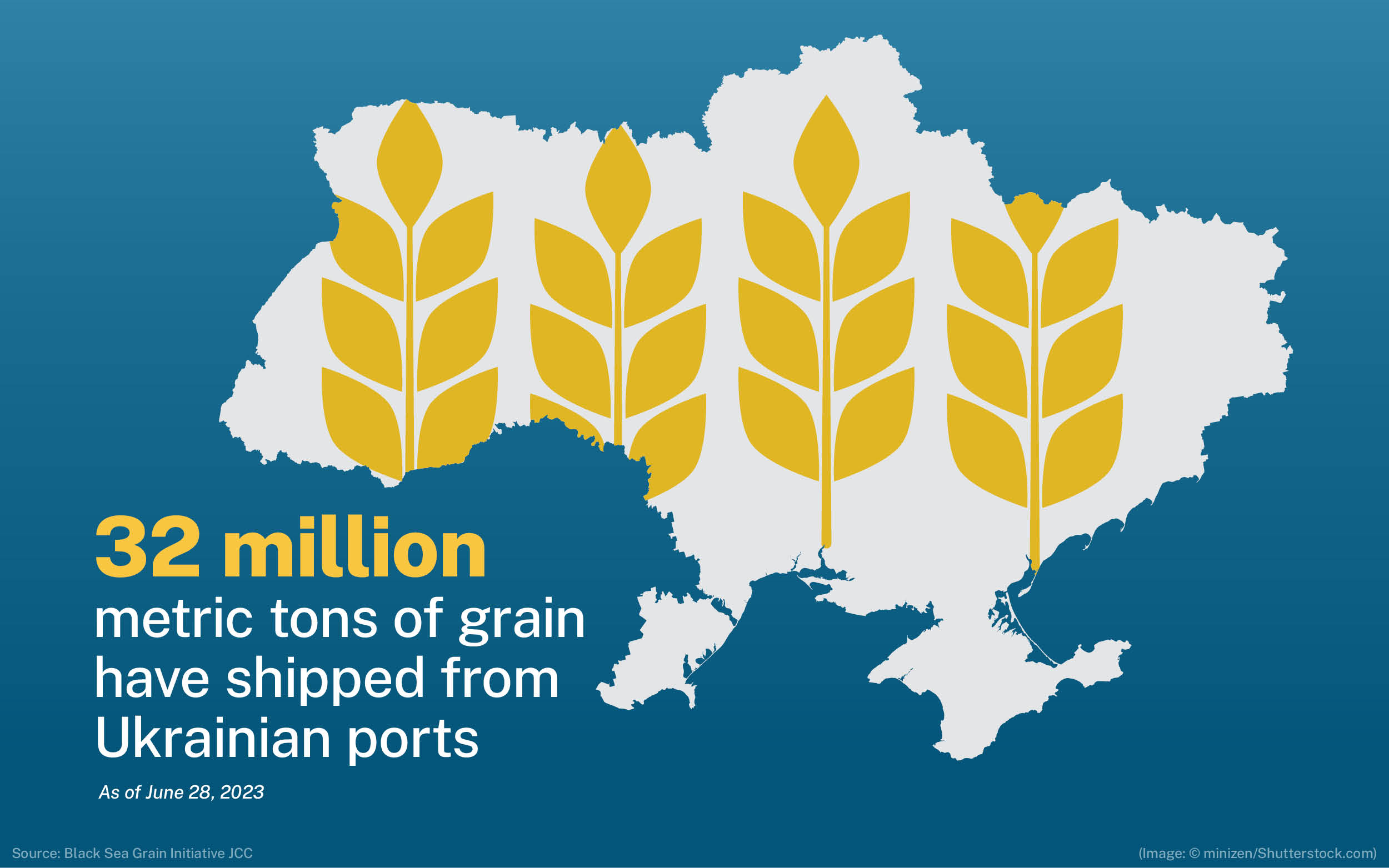 Over 65% of Ukrainian wheat exported through a U.N. initiative reached developing countries as of March. Learn more about the deal.
---
Billions pledged for Ukraine's recovery [June 29, 2023]
World leaders recently pledged billions of dollars and euros toward Ukraine's recovery. See what the U.S. and its allies are doing to help.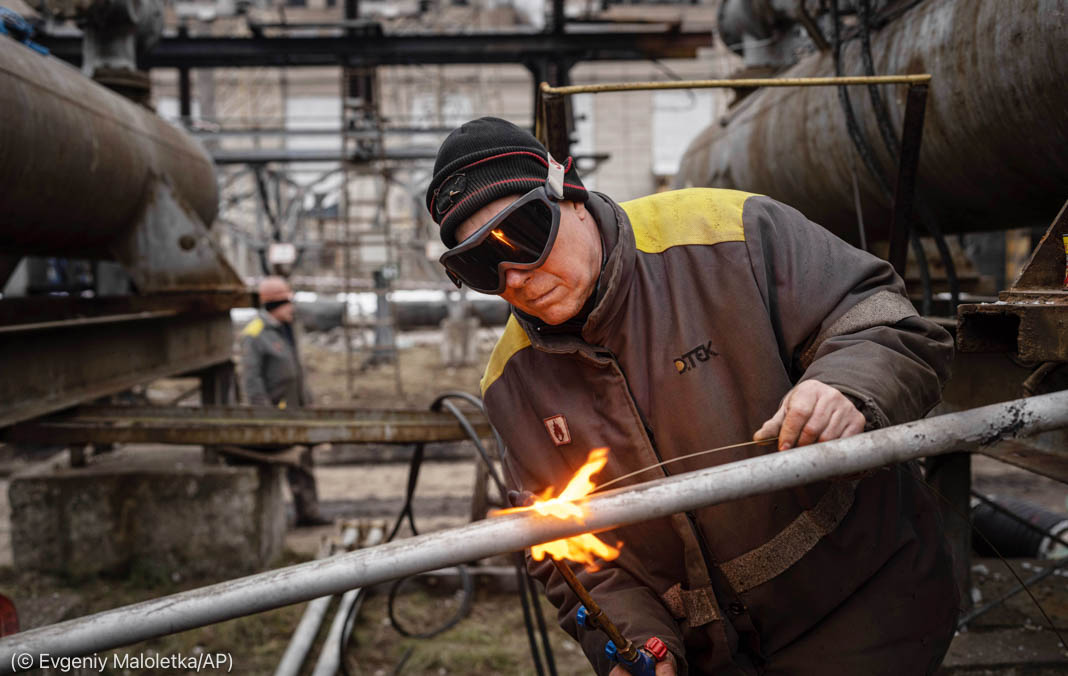 This article is being updated periodically during each month and published in segments. See updates from April through June and January through March and from 2022 for October through December, August and September, June and July, April and May and February and March.