FOVE, the company behind the eponymous eye-tracking VR headset, today announced that they will be showing off a new industrial design at both Comic-Con and SIGGRAPH 2016 where attendees will have a chance to demo the new headset design themselves.
The newly revealed design differs from the most recent prototype by doing away with the rigid plastic wrap-around piece (as on the right), and opting for a head strap and cable-management system that appears to be similar to the HTC Vive's.
With Fove tightening down on ergonomics, which they say is an effort to bring eye-tracking to virtual reality "while remaining a lightweight VR headset," it certainly feels like the Japan-based company is inching closer to a launch date.
Fove co-founder and CEO Yuka Kojima says "getting the new design ready for Comic-Con and SIGGRAPH was one of the major milestones of our summer," and further teases that "…we will have some more exciting news very soon."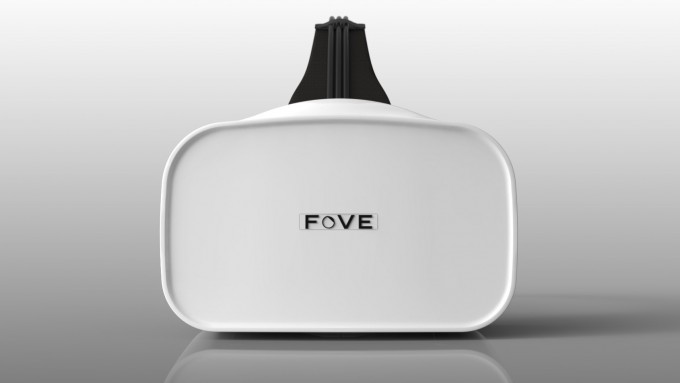 FOVE's Journey
Fove raised $480,000 on Kickstarter (along with an undisclosed amount from Samsung Ventures) in summer 2015 to manufacture their eye-tracking headset, a technology that's useful for a number of important applications such as foveated rendering, avatar eye-mapping, simulated depth-of field, and eye-based user interfaces. The technology is generally considered a necessary 'next step' for VR headsets.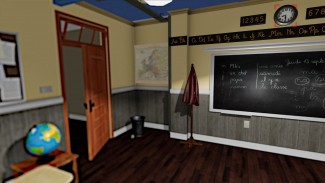 Fove later participated in the River accelerator program early last year alongside a number of other "frontier technology" startups. It wasn't until March of this year though that the company secured serious funding to further realize their eye-tracking VR headset, seeing an $11 million Series A investment round that was set out to "support [Fove's] goal of accelerating mass production of the device in the Fall of 2016."
The company has since released their SDK which allows developers to integrate Fove support for projects built in Unity, Unreal Engine, and CryEngine.
"Eye-tracking is going to change the way we play games, watch interactive stories, and socially communicate online," Kojima maintains. "I'm excited to demo our new headset design to fans, peers and our growing base of development partners."