Rec Room, the popular social VR platform, is putting on its first in-game music festival this weekend, suitably dubbed 'Rec Rocks'.
The immersive concert experience is set to take place this weekend, March 11th & 12th, and feature headliners Tokyo Machine (EDM) and pianist/singer/songwriter Ethan Bortnick.
Check out the full list of artists below:
Tokyo Machine – EDM
Ethan Bortnick – Alt-Pop
Haven – Pop
Charlie Curtis Beard -Rap
Suzy Shinn – Rock
The Royal Foundry – Alt
Akintoye – Rap
Clinton Kane – Pop
Rec Room says its free two-day music festival will let you explore virtual stages set in the environment of an open canyon, with Tokyo Machine kicking things off on the mainstage on March 11th with his electrifying beat, which will also include some new tracks too.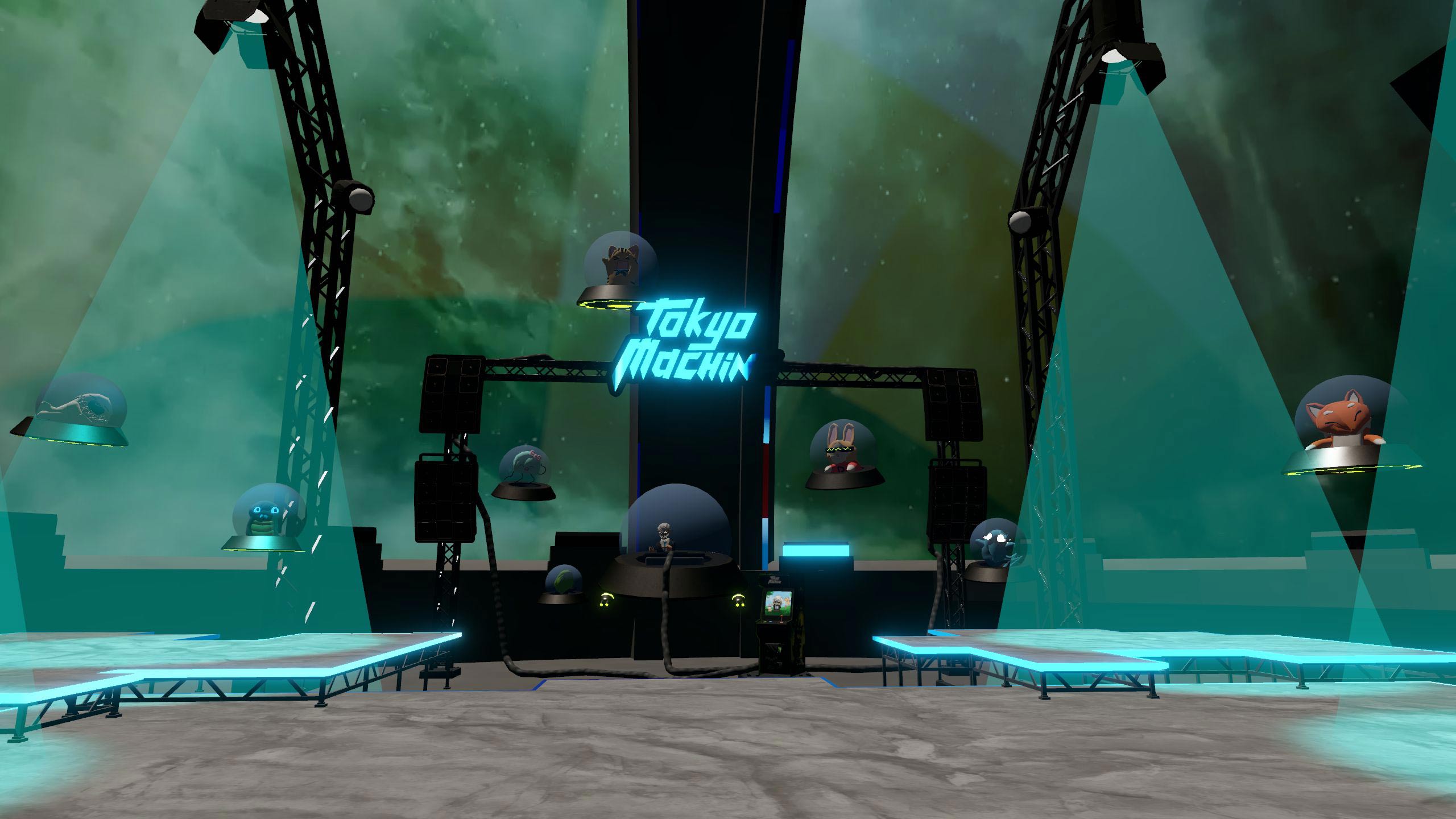 "The first time I played Rec Room 6 years ago I was blown away by how immersive the games like laser tag and ping-pong could be", said Tokyo Machine. "I'm super pumped to be a part of Rec Rocks and will be premiering a whole set of unreleased songs with a performance that will be unlike what my fans have seen before!"
SEE ALSO
'Half-Life: Alyx' Mod Brings 3-4 Hours of Gameplay Today in Unofficial 'Levitation' Chapter
Ethan Bortnick will take the main stage on March 12th where he will perform fan-favorite tracks. Bortnick previously hosted an in-game prom for the Rec Room community last spring after he missed out on his in-real-life prom due to COVID-19.
"Rec Room will be the first stop on my 2023 tour," said Bortnick. "As the technology in Rec Room continues to advance, that allows for even more elaborate lighting, staging and the entire set is crazier and showcases everything I can't do in a real live setting", Bortnick said.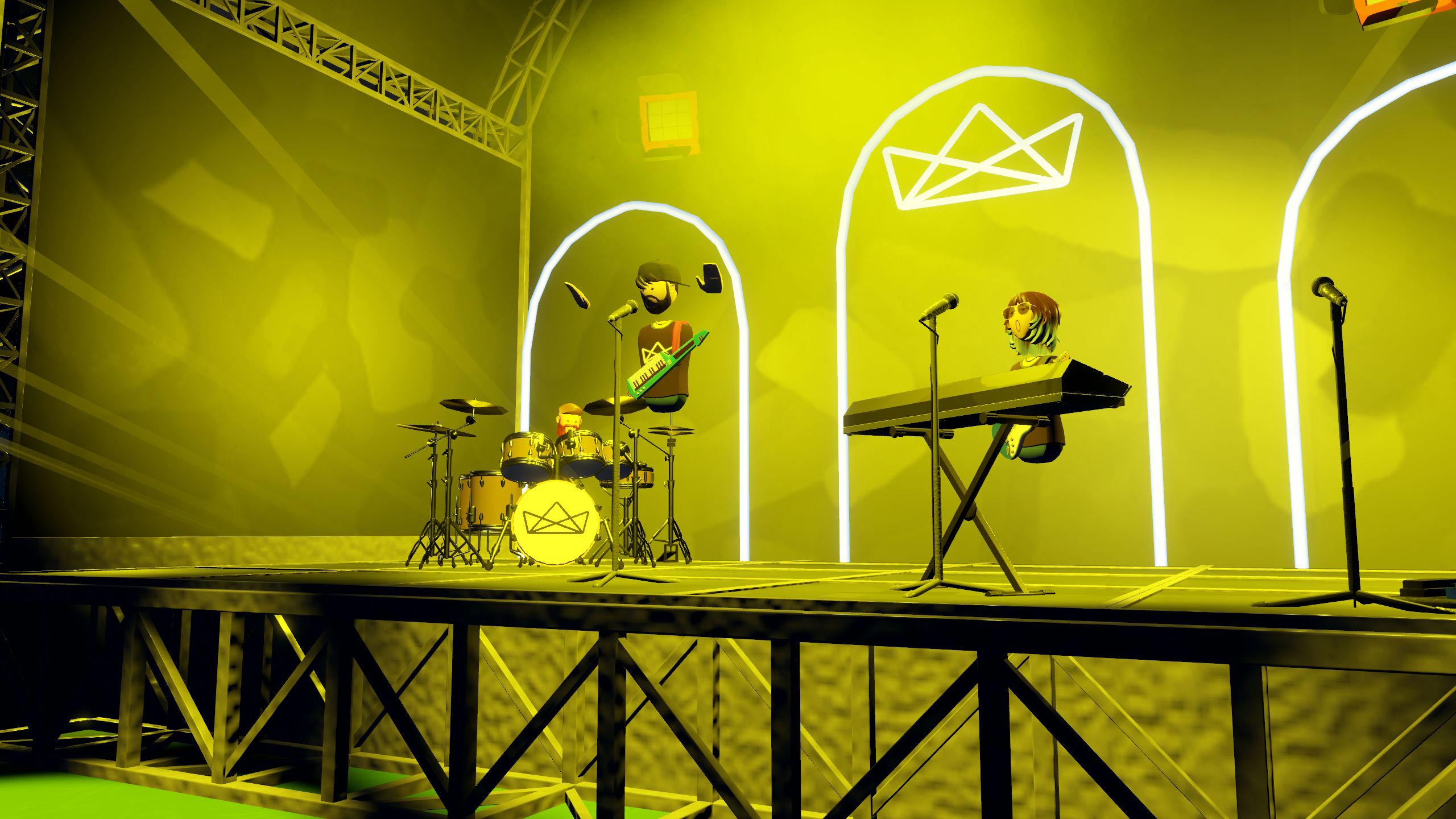 The free music festival is set to include exclusive artist merch, and Community Creator Booths where festival-goers can buy in-game inventions and merch from the creator community.
Check out the full schedule of the music festival here to see when performances are set to kick off. To attend Rec Rocks, make sure to download and setup your Rec Room account across your chosen device, which includes iOS, Android, Steam (flstacreen), SteamVR headsets, Meta Quest, Meta PC VR, PlayStation 4/5, PSVR, and Xbox.
,