Meta today revealed at Game Developers Conference (GDC) a fresh bit of insight into Quest Store stats.
The company says in a developer blog post there are now 500+ titles available on the Meta Quest Store, 40 of which have grossed over $10 million in revenue.
At Connect 2022 in October, the company reported that 33 titles out of the 400 apps on the Quest Store at the time had tipped over the $10 million mark. Since then, the Quest Store has ostensibly added around 100 games in the time span of around five months.
And it seems those high-earning games are picking up steam too. The number of titles at the $20-million mark has doubled year over year, Meta says.
As far as today's stats tease go, Meta is most certainly counting all Quest apps and games on the store, and not just those targeting Quest 2 or Quest Pro. Notably, the company is sunsetting the original 2019 Quest soon.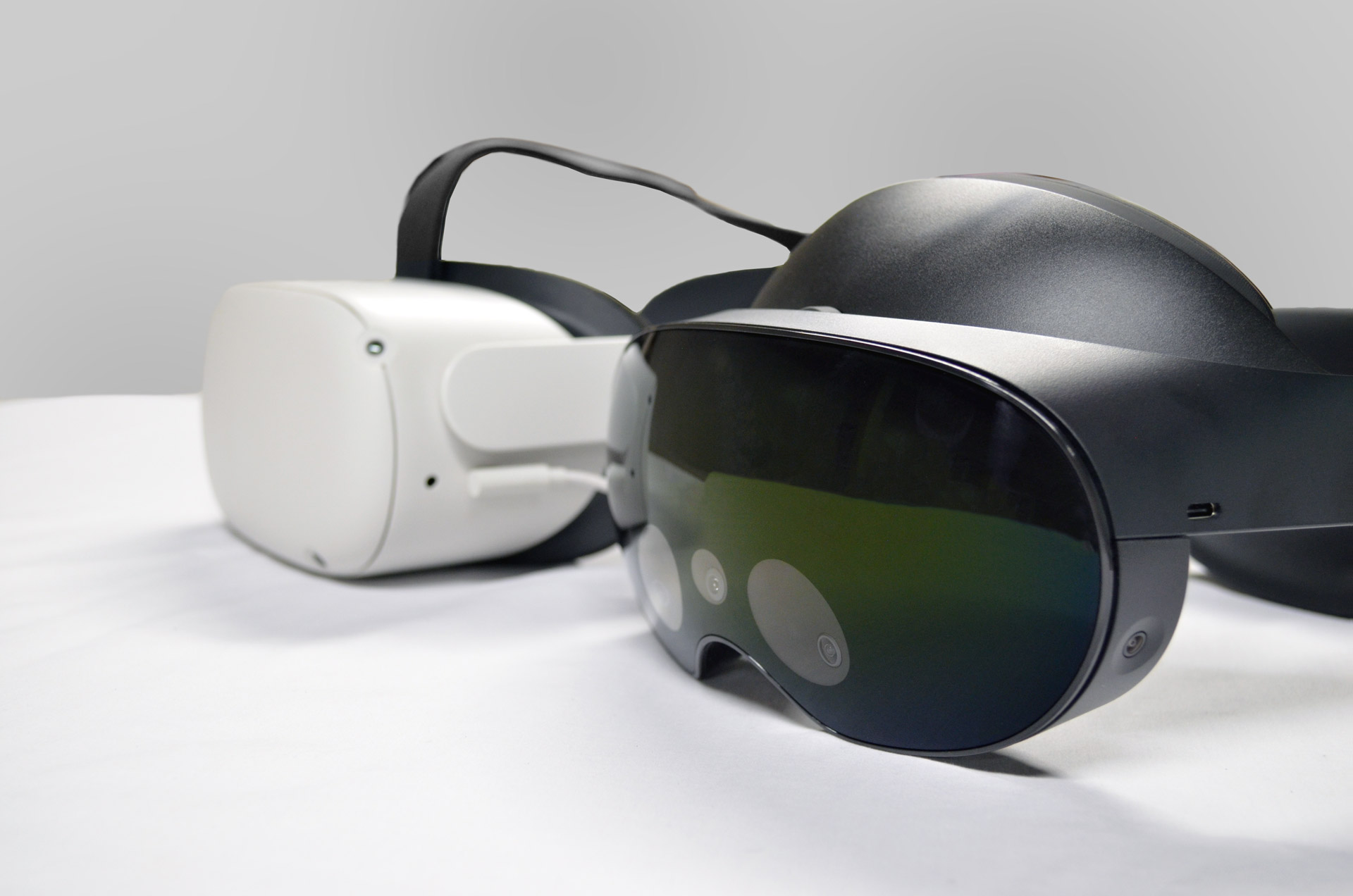 Chris Pruett, Meta Director of Content Ecosystem and Head of Third-party Games, outlined a few key metrics in what's performing best on Quest:
Top game genres include multiplayer competitive, physics combat, horror adventure, fitness and workout, social collaborative, and shooters.
Growth categories include single-player narrative adventure, boxing/golf and sports, RPG, simulation, and survival.
SEE ALSO
Meta is Bringing One of Its Most Popular VR Games to PSVR 2
Referring to game revenue, Pruett says there's a "giant correlation between quality and sales."
"The cohorts of Quest customers over time, the ones coming in recently, look very different than the early enthusiasts," Pruett said to the GDC crowd. "Their expectations are like those of a modern game console.'
Pruett doesn't think we're "anywhere close to the upper-bound for visual quality and game complexity on Quest 2—partially because we have some awesome tech that most of you aren't using yet." Continuing, Pruett concludes that "increased revenue potential on the platform is what's going to drive quality."
Despite the blogpost announce, the company hasn't revealed any change in gross app revenue since Connect 2022. Meta is still stating it's generated "over $1.5 billion" in revenue from Quest games, tallied from the platform's founding in 2019 to October 2022.
---
We have boots on the ground at GDC 2023 in San Francisco, so we're sure to learn more while we're there. Make sure to check back soon for all things VR/AR gaming from this year's GDC,
,